Best Sex Toys for First Time Female Users in India
Best Sex Toys for First Time Female Users and How to Make the Most of Them!
For many women, the first time they masturbated, they were less than 9 years old. Masturbation is a natural thing, when you urge to satisfy your body's sexual craving, you masturbate, whether you are single or not!

Most women who grew up in India were not given any sex education verbatim; so, knowledge about self-pleasure was limited to whatever was seen in the movies.
Then came along the digital age, and voila; all bedroom fantasies were suddenly commonplace. Simple Temptation presents this article as a beginner's guide on sex toys for females. Get the best sex toys in India, shop at our online store, where we have sex toys suited to every woman's need! Here are a few sex toys that you can easily use if you are a beginner!

Best Sex Toys 1 - External Wand Vibrator

They are meant for clitoral stimulation primarily. This adult toy is the most basic one and very simple
to use. You can get a wireless, battery-operated one at the Simple Temptation online store. The
clitoris is a highly erogenous zone as it has about 4000-8000 nerve endings! Do not leave this area
unexplored during self-pleasure.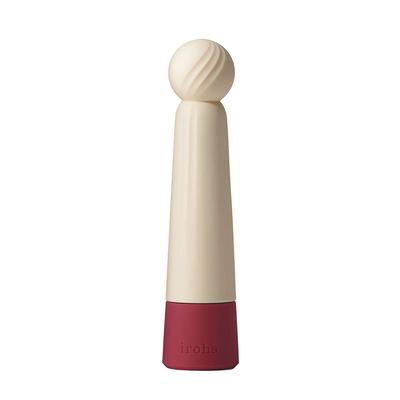 Best Sex Toys 2 -  Rabbit Vibrator

They are also known as dual vibrators, and they provide internal as well as external stimulation. So, get ready for clitoral stimulation as well as vaginal masturbation, both in a single go! They also have
multiple settings for speed and kind of vibrating motion.
A 12-setting rabbit vibrate is available at Simple Temptation, and it is an absolutely great choice for any beginner. Getting a rabbit vibrator
frees you to completely enjoy your heavenly and pleasurable feelings during masturbation.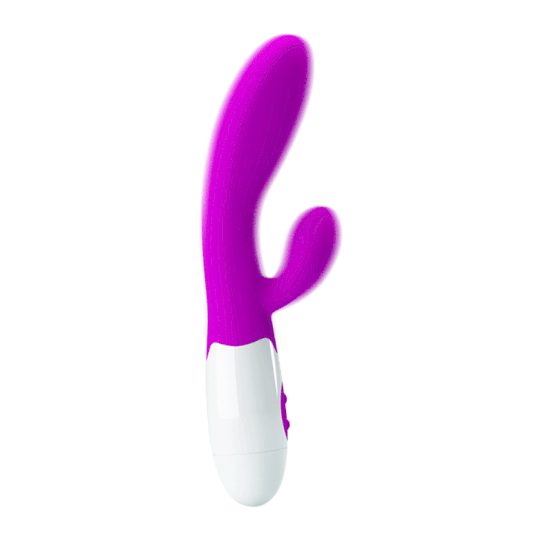 Best Sex Toys 3 -  Hands-Free Lipstick Vibrator

Sleek, waterproof, and easy to control, this doesn't require using hands, leaving your hands free to
explore the rest of your body. This wireless, button-controlled vibrating is absolutely hassle-free and comes with a variety of settings for vibration motions and speeds. It is really best if you want to
just relax and orgasm at the same time!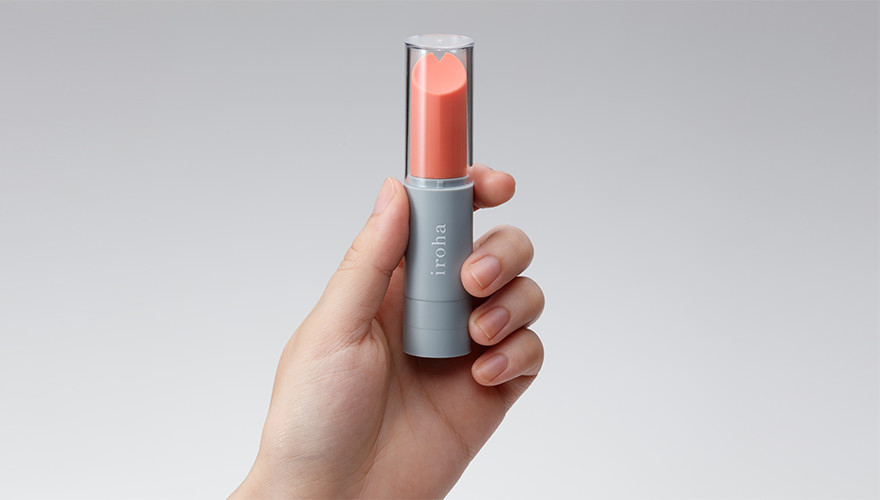 Best Sex Toys 4 -  Wireless Magic Wand Vibrator

This is also another basic kind of sex toy for women and many find it very comfortable to use.
Generally, it is battery operated and comes with at least 4 speeds and vibrator motion settings. If you
love something that is basic yet pleasurable, we suggest that you go for this one!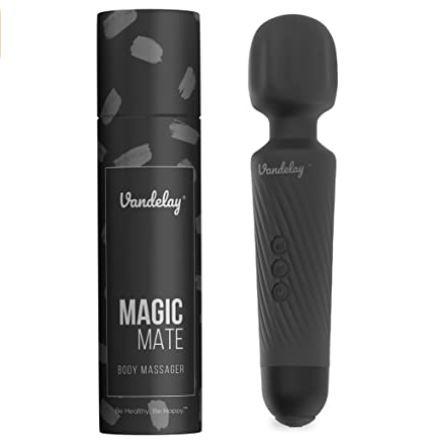 Best Sex Toys 5 -  Dildo
Meant for internal vaginal and G-spot stimulation, the dildo looks like a replica of the penis. They can be manually used or may be battery operated. The size and shape can vary too! Enjoy the feeling of intercourse, no partner needed! Buy this adult toy on Simple Temptation.
Chakrubs is one of the leading Dildo making brands, which is making Dildos from Crystals.

Dear women, buying sex toys online is absolutely safe. Simple Temptation is very discrete with the deliveries as well. So, don't think much, Grab the Best sex toys from this list and conquer the sexual desires that are hidden within your body, and own them with pride!